I think the last pictures I posted were from Los Angeles (though there will be more of those at some point as well) so I'm going to put up some piccies from San Diego, the horrible trip to Tijuana and Las Vegas for your enjoyment:)
Still pretty tired, I keep taking naps...But it snowed last night, yay! Not a lot of snow but at least hopefully some for Christmas.


"Our" beach in San Diego:) Ocean Beach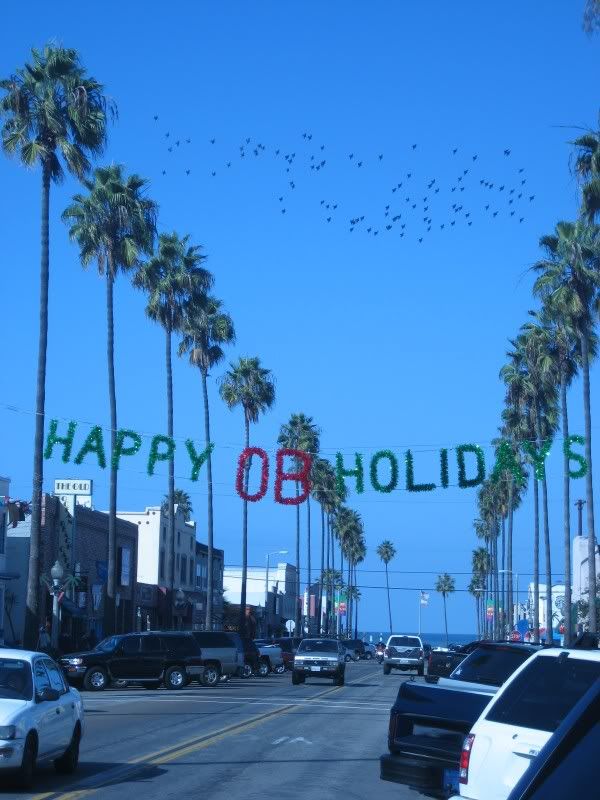 Our street, Newport Avenue.
Entrance to the Seaport Village...lots of nice little shops and restaurants in there.
The harbor.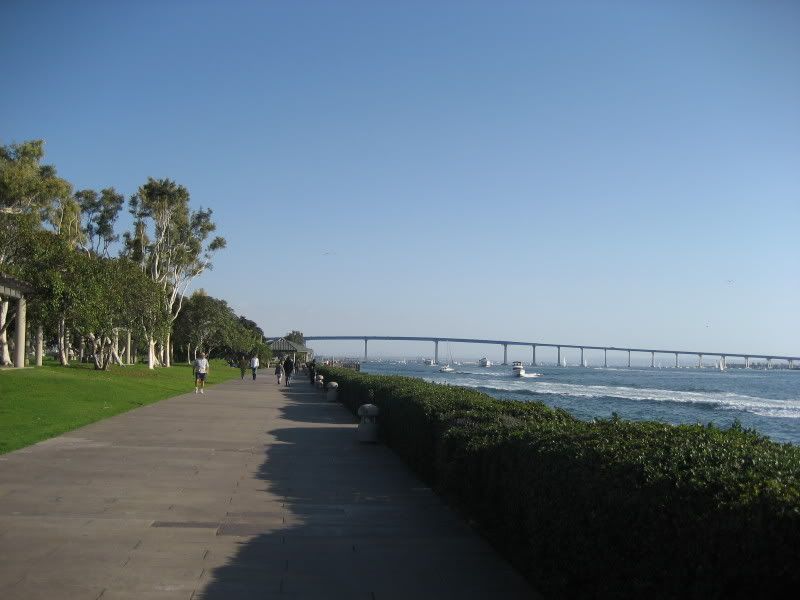 I miss the ocean...
Question: Why is there a bear in the flag of California? That doesn't really make sense to me.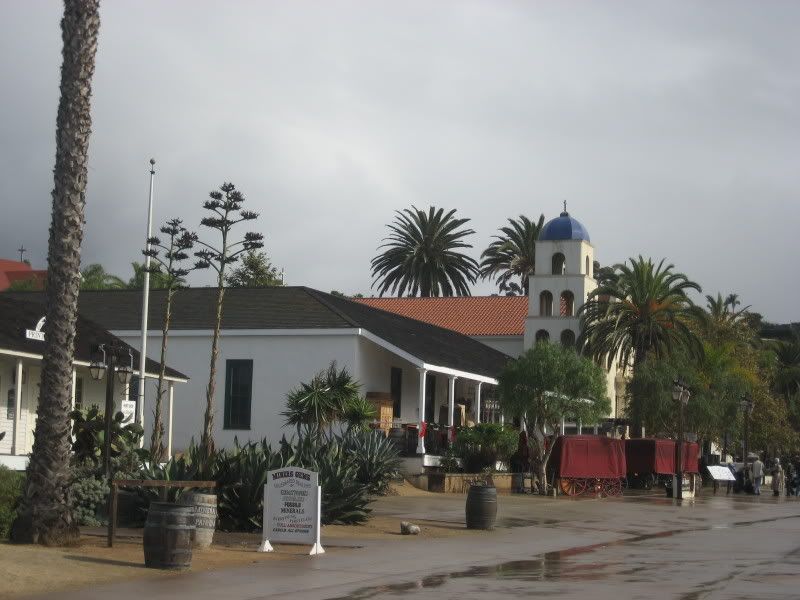 Old Town San Diego.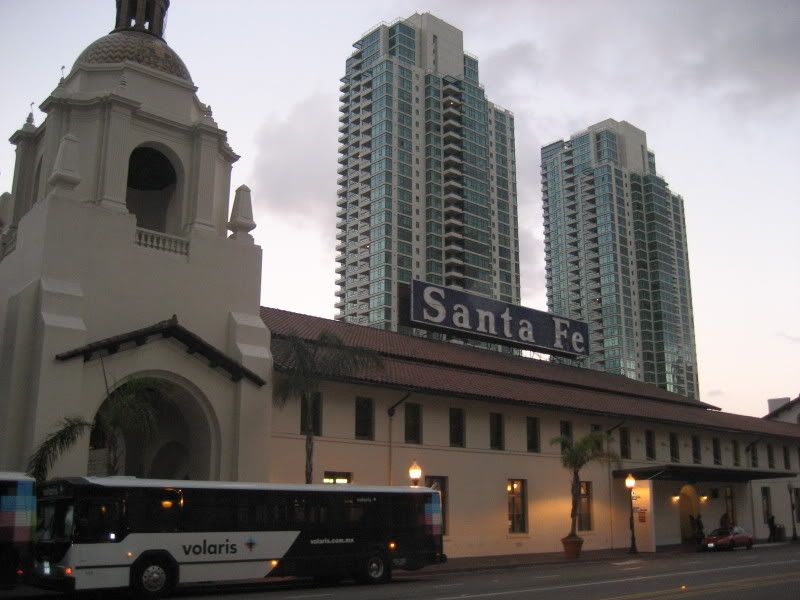 The train station that kept confusing us with the Santa Fe thing...We thought we'd taken the wrong train at first!
USA/Mexico border.
Welcome to Tijuana...ugh...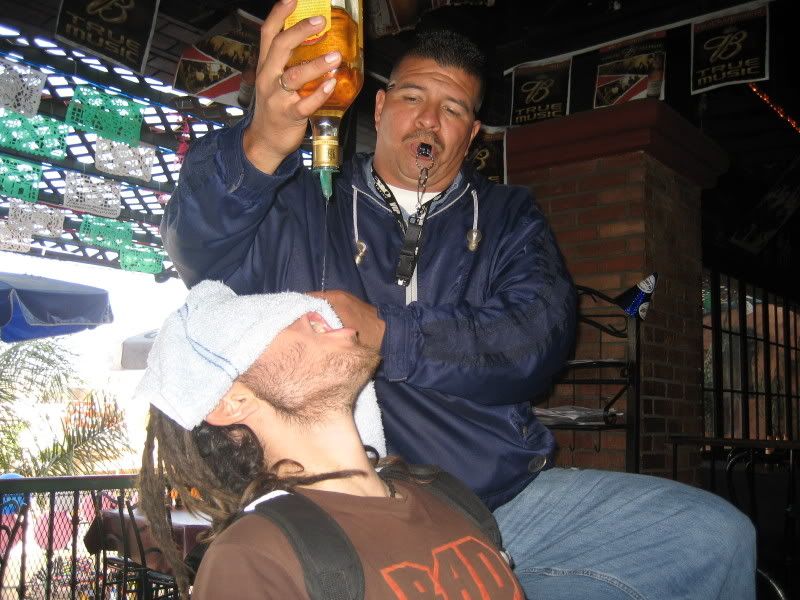 THIS is what the trip was about for most of the people...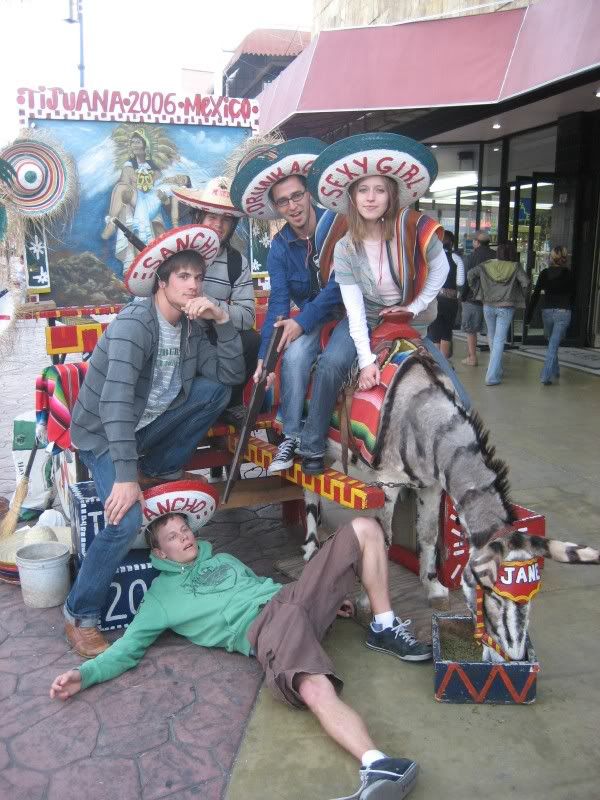 Hostel people...in various states of intoxication already. The guy in the blue shirt is the tour guide...
Hee, Vegas...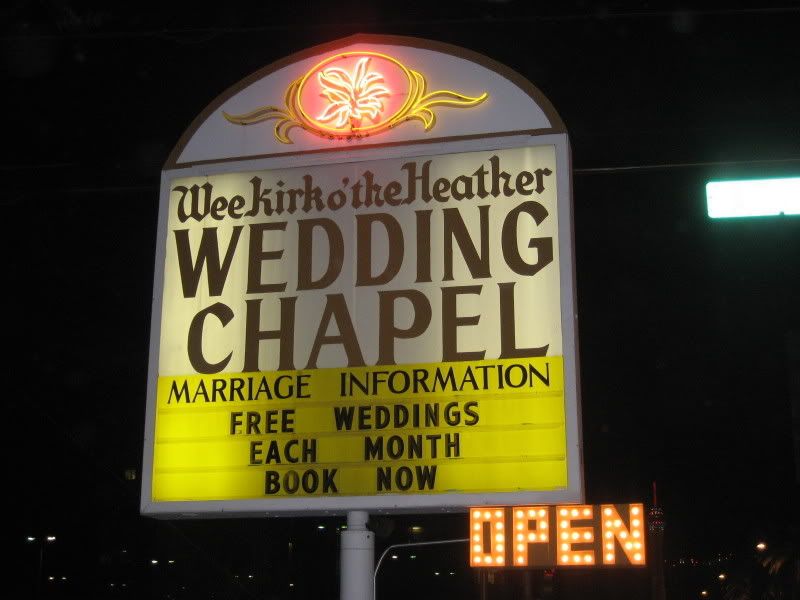 Anyone fancy getting hitched?
A shopping mall on the Las Vegas Boulevard.
The Bellagio.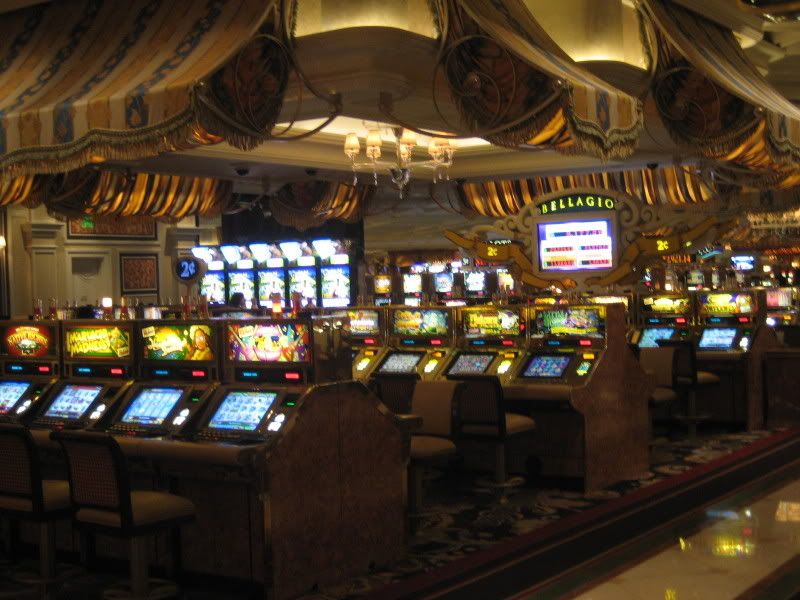 The Casino at the Bellagio.
Alicia's own motels...:)
Bellagio again.
More casinos.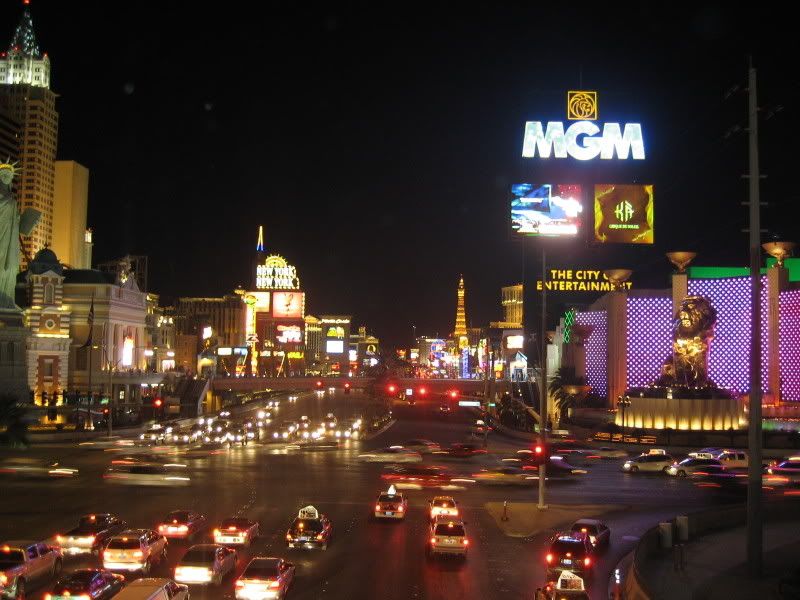 The Strip.
Funny buildings at the Excalibur.
MGM Grand.
One of the MGM lions...they were sleeping the whole time.
Inside the mall...it was very cool, especially the ceiling.
A very nice Gucci store.